RICH HISTORY • BRIGHT FUTURE
Since 1947, Spengler Nathanson has been trusted by businesses, governments, individuals and families to provide skilled legal services coupled with wise and insightful counsel.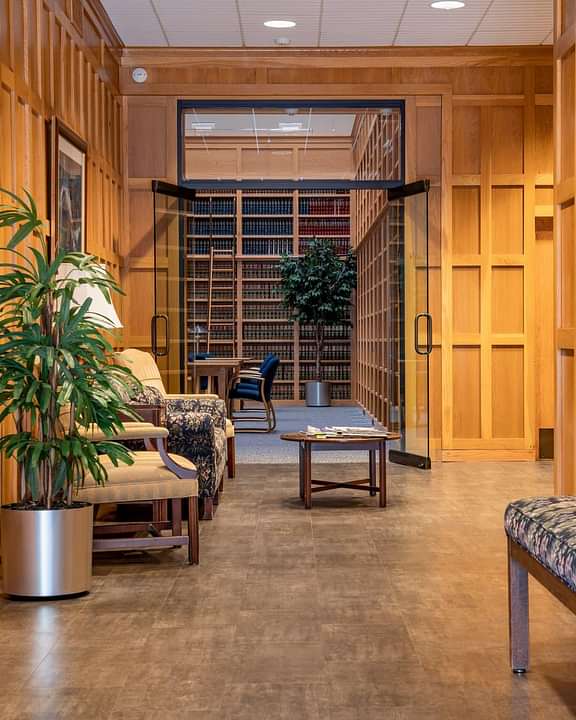 Working for You
At Spengler Nathanson, we understand not only complicated law but the complications of life. We've been working with businesses and families for over 7 decades in and around Toledo, Ohio, and have gotten to know the families in our community as well. We're building trust every day and invite you to get connected with us.
Over the years, we have assembled a group of attorneys that are superior in both skill and experience, as well as community involvement. Our attorneys' work with schools and universities, libraries, hospitals, and local and national charitable organizations keeps our firm present and active in bettering our community and the families that live here.
Diligent. Dependable. Distinguished. Those qualities have marked our history and sustain us today.