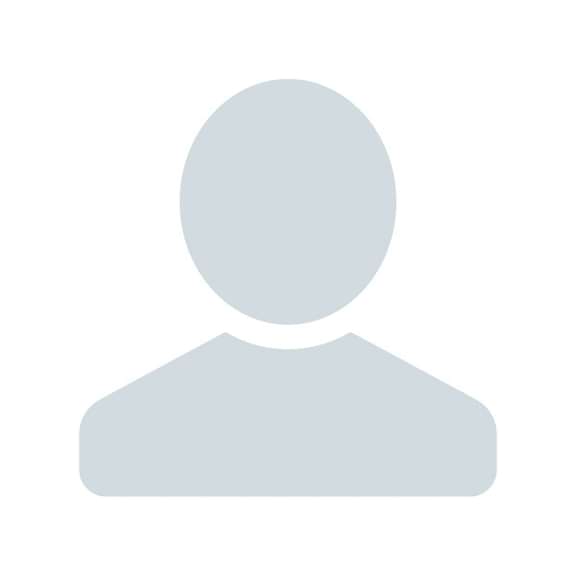 Gerald R. Kowalski
About Gerald
Gerry is a civil trial attorney. He has tried cases involving commercial disputes, professional malpractice, products liability, and personal injury. In 2013, 2016, and again this year, Gerry was named "Best Lawyers Lawyer of the Year, Bet-the-Company Litigation" in Toledo. He has been recognized in The Best Lawyers in America since 2003 in the areas of "Bet-the-Company" Litigation, Commercial Litigation, Personal Injury Litigation, and Product Liability Litigation. He carries the AV Preeminent Rating from Martindale-Hubbell, and he is listed in annual editions of Ohio Super Lawyers.
In 1998, Gerry became a Fellow in the American College of Trial Lawyers. He is also a Master of the Bench of the American Inns of Court, Morrison R. Waite Chapter. Gerry has taught numerous seminars and classes, and he has lectured to the Ohio Judicial Conference, the Ohio Academy of Trial Lawyers, the Ohio Common Pleas Judges' Association, the Ohio Association of Civil Trial Attorneys, various other judicial, legal, and educational organizations, and at The University of Toledo College of Law. Gerry's lecture topics range from trial tactics and strategy to the law of expert witnesses to ethics and professionalism.
Gerry obtained a Bachelor of Science degree, cum laude, from The University of Toledo in 1975 and a law degree from The University of Toledo College of Law in 1979.
In addition to his active trial practice, Gerry is frequently retained to serve as a mediator in various civil disputes.
Practice Areas
Commercial Disputes
Commercial law regulates corporate contracts, hiring practices, and the manufacture and sales of consumer goods. Our attorneys provide valuable legal counsel when commercial disputes arise. We have effectively represented corporations, partnerships, agencies, joint ventures and franchises in a myriad of disputes.
Construction Disputes and Claims
When a construction project does not go according to plan, claims are likely. Our attorneys have represented all parties in the construction arena, including architects, engineers, surveyors, construction managers, general contractors and subcontractors, in claims arising out of the construction of residences, commercial buildings, roadways, bridges, landfills, sanitary sewers, waterlines and public water supply systems.
Election Law
Our attorneys are experienced in areas of campaign finance and election laws at the local, state, and federal level. We work with candidates, issue campaigns, parties, political action committees, and corporations to ensure compliance.
Mediation/Arbitration
Spengler Nathanson attorneys have mediated innumerable disputes before court-appointed mediators and mediators selected and retained by the parties to a dispute. Mediation can often result in a resolution of a claim and our attorneys are experienced in all phases of the mediation and arbitration process.
Personal Injury
Injuries arising from motor vehicle accidents, slip and falls, swimming pools, and other premises liability situations are a daily occurrence. Our attorneys have successfully represented the injured party and the defendant in countless personal injury cases. Our attorneys have solid expertise in federal and state courts throughout the state.
Product Liability
Whenever a product is introduced in the stream of commerce, the possibility exists for an injury and then a lawsuit. Our attorneys have defended companies against product liability claims in state and federal courts for over 40 years and are in a position to provide you with the best possible defense while minimizing interference to your business.
Receiverships
Our attorneys have experience handling various aspects of receiverships. We act as receivers in complex transactions, provide counsel for receivers in complex transactions, and handle litigation involving receiverships.
Will Contests
A will contest is a court proceeding in which a court is called upon to determine the validity of a will. Understanding what's involved in bringing a will contest requires a general understanding of wills, estates and the probate process. Spengler Nathanson attorneys can help you understand the process and what can be expected in bringing a will contest.